With over $1 billion in subscription revenue annually Time Inc is one of the nations largest fulfillment companies and needed a website that could represent their companies cutting edge technologies.
---
What Our Clients Say About Us...
"No matter how busy he is, he will get back to you VERY fast and really use some of his creativity to enhance your site beyond what you had planned for it. That is how he WOWED me the most."
Lav Bouta, Owner ~ Tee Time Clubs

"Great, great job. Extremely prompt and responsive. I especially appreciate your enthusiasm for the job and going above and beyond what was asked. Thanks!"
Chris Wicke, Kidzibit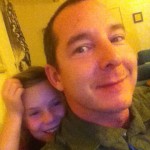 "When my previous web guy left me in a lurch, Aaron came to my rescue and QUICKLY! You can trust him to get the job done right, on time and with some added pizzazz. I don't need to search anywhere else, I've found my web guy for life!"
Jill De La Torre, Owner ~ Mink Vixen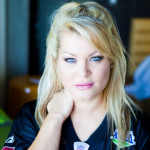 "Aaron did an amazing job on my website. I highly recommend him."
Steve Cory, Author – The Reluctant Warrior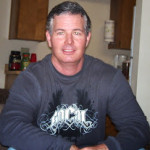 "I have been very happy with Aaron, especially his ability to communicate. He made very valuable suggestions which resulted in a final product that is functional, good looking and satisfies my expectations. I am looking forward to work with him again in the future if new needs should arise. "
Labula Chinese Restaurant, Bellevue WA